PERFORMANCE MANAGEMENT CONSULTING & PROJECTS
Realization and optimization I & C – Operation & Process Controls integrating safety / criticality
As part of improving Melox's plant productivity the group wishes to support the continuing progress in optimizing the overall conduct of the facilities and functions of control and safety.
Objectives of the mission
The mission has two main objectives: to reduce the number of malfunctions and to define the solutions for optimizing maintainability and the project management.
Scope of BSCA service
Project management of software modifications (API and Supervision) and control command / framework command
Productivity Improvement Solutions
Technical specification development
Estimated cost developments
Selection, consultation and follow-up of companies
Validation of installations: in testing platform and on site
Optimization of the production stations as part of the framework order
Benefits of the intervention
The mission allowed the reduction of malfunctions in manufacturing and assembly facilities for nuclear reactor fuel elements.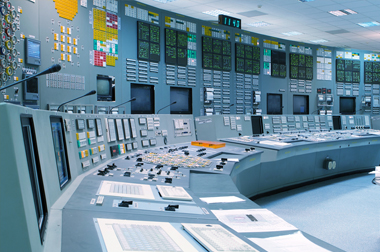 Assistance in software expertise API and Supervising
Daily support of the operators to treat all the problems and to offer optimization solutions
Implementation of performance indicators
Support with on site intervention / operations analysis
Identifications of blocking points and proposals for actions to be implemented
Implementation of palliative or definitive urgent solutions in the form of a Change Request