Our Services Offers
Our service offering is focused on four pillars.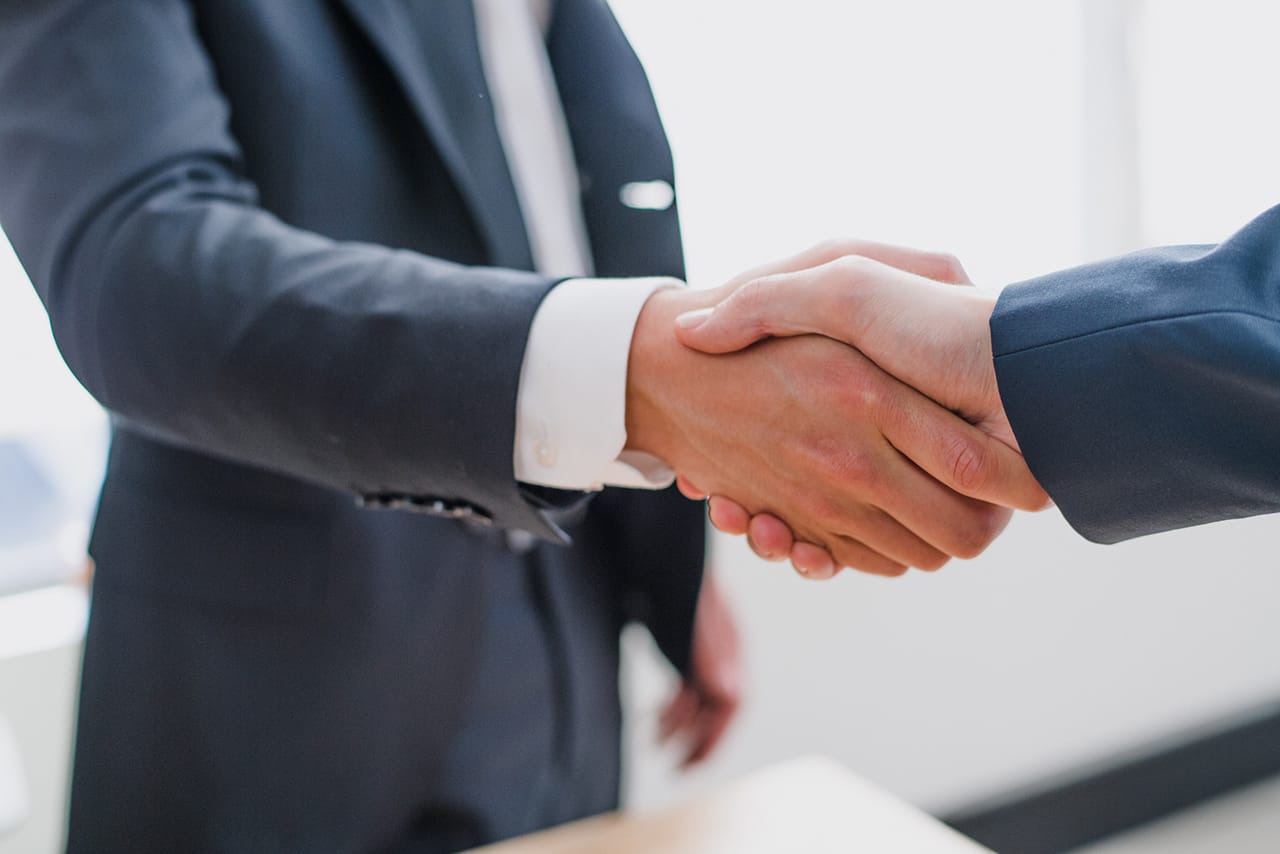 Consulting:
Make the right choice for your business
BSCA Partners offers consulting services with high added value to foster innovation, improve performance and manage the growing complexity in a fast-growing and competitive environment.
Our services include:
New PLM concepts and strategy realignment
Process, Method and Tool Analysis
Business Process Re-engineering
New PLM concepts and strategy realignment
We develop business cases to support your PLM projects and identify untapped value potential to demonstrate a significant return on investment for your PLM business. We make sure your PLM goals are aligned with your strategic business goals. Our areas of expertise include systems engineering, integrated product development, manufacturing execution system (MES), technical and functional architecture and transfer from design to manufacturing
Process, Method and Tool analysis:
We evaluate your PLM organization in terms of processes, methods and tools. We measure their effectiveness and maturity through scoping, benchmarking, gap analysis; we derive and share best practices.
Business Process Re-engineering:
During your PLM initiatives, we help you refine and adjust your approach using various tools including integral 3D functionality as a master and model-driven architecture processes. Our business expertise helps you optimize your key PLM features such as change management, configuration management, variant management, and technical publications.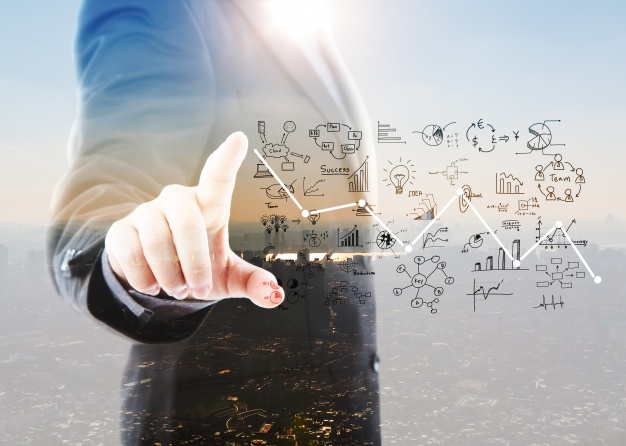 The business process:
A powerful lever of flexibility and growth
In most manufacturing business, activity is now characterized by a shortening in the development lifecycles and a growing demand for individualized products, resulting in an increase in complexity and variety of products and supply chains as well as a more complex global distribution channels. Streamlined and well-executed PLM business processes are a critical factor in providing businesses with the operational excellence, adaptability and agility they need. The data management of their products allows them to be competitive and ready for profitable growth in this demanding business environment.
BSCA Partners provides comprehensive services to help customers continously implement and optimize PLM business processes and methods to best meet their needs, with in-depth knowledge of these areas.
3D design and digital mockup (DMU)
Configuration Management
PLM Data Management Service (PLM-DM)
Manufacturing Engineering / Digital Factory
Design to Cost
Knowledge Management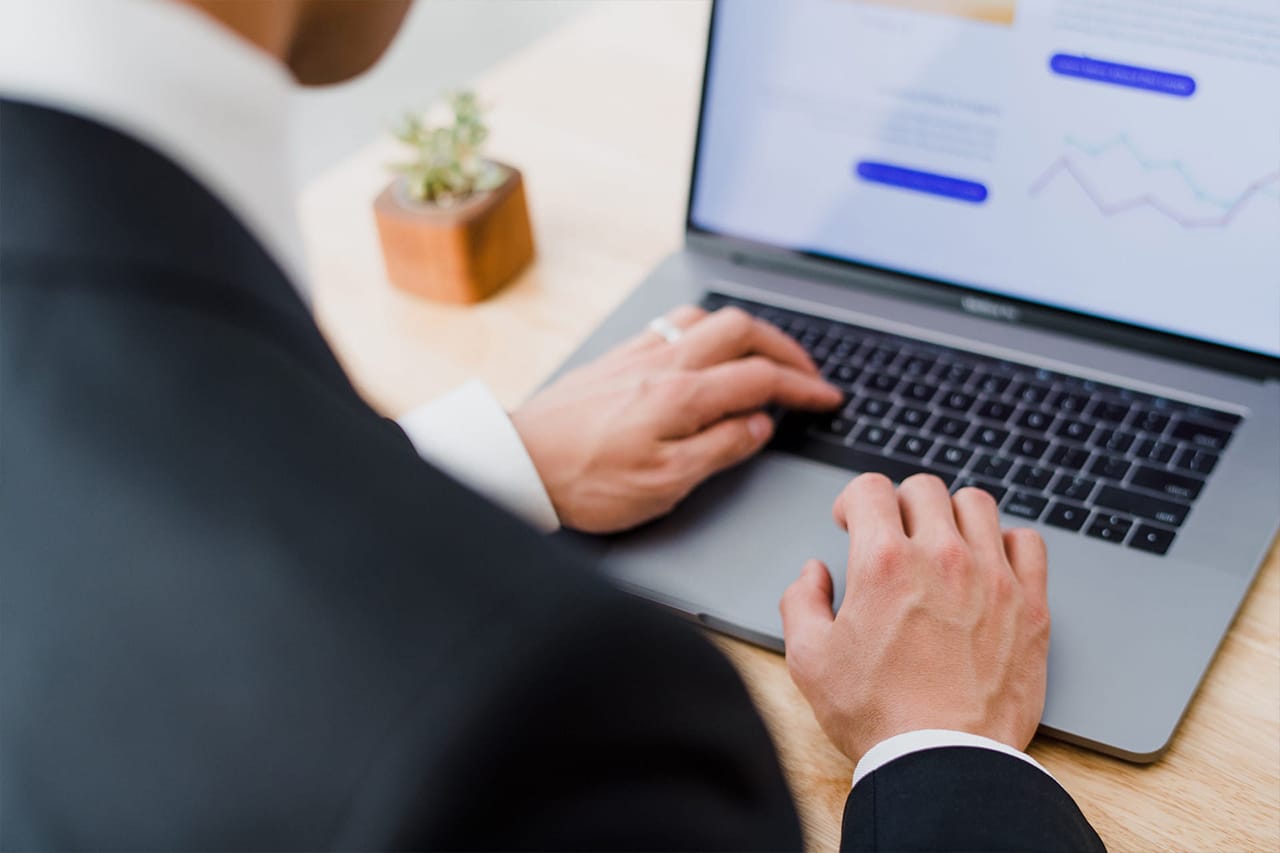 Integration
Maximize your PLM solution
We deal with the operational impletation of your solution while you focus on your business to create and operate products in the most efficient way
Through our partnership with leading software editor Dassault Systèmes we have an in-depth knowledge of the 3Dexperience solution. We advise and deploy the most suited solutions based on the best technology while taking into account all aspects such as the streamlining of the information system, the obsolescence, maintenance costs and the heterogeneous IT environment.
We manage your projects from end to end, including the key phases:
– Define use cases, requirements, architecture, specifications, deployment strategy
– Design implementation, customization, configuration
– Manage technical and functional testing, the deployment and the data migration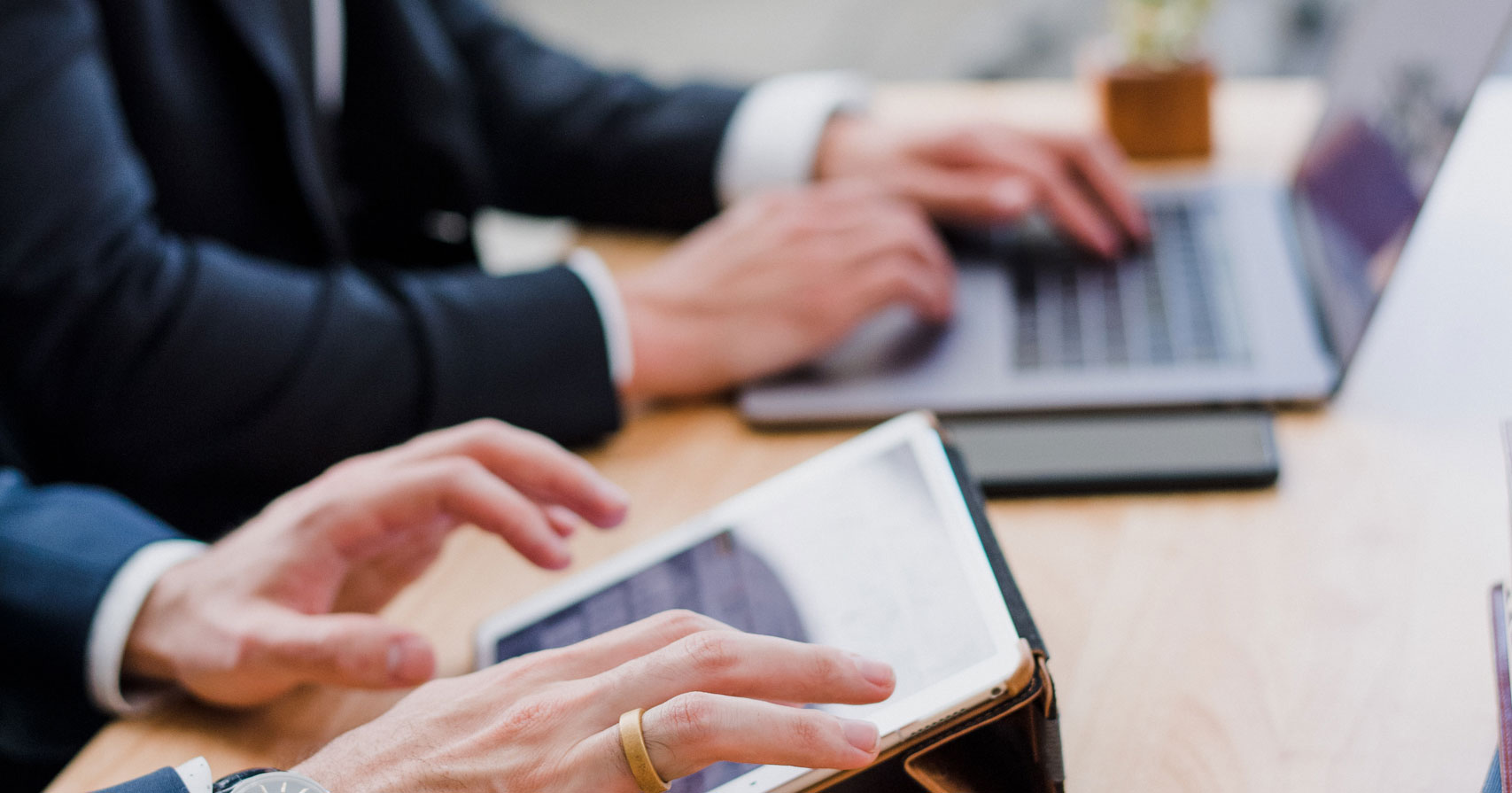 The support:
Optimize your PLM ecosystem through support and education
We assist you throughout your PLM project and provide technical support as well as standard and customized training solutions based on our industry knowledge and education expertise.
Keeping your information systems operational is a priority. That's why we offer different levels of support depending on your needs and the complexity of your systems. We can also monitor the creation of data, flows, and quality to maintain high levels of performance.