PRODUCT & ASSET LIFECYCLE MANAGEMENT
Whether companies are developing and producing complex products or installing and operating industrial facilities, data continuity and exploitation are key drivers of operational performance.
Product & Asset Life Cycle Management (PLM / ALM) aims to optimize the data flow relating to the product itself or its installation throughout its life cycle for all businesses that use or generate those datas. PLM / ALM requires the alignment of processes, tools, organizations and data models to effectively support the performance of : studies and developments, purchases, manufacturing or construction, operation, customer service, maintenance and evolution of the product or the installation until the end of its life.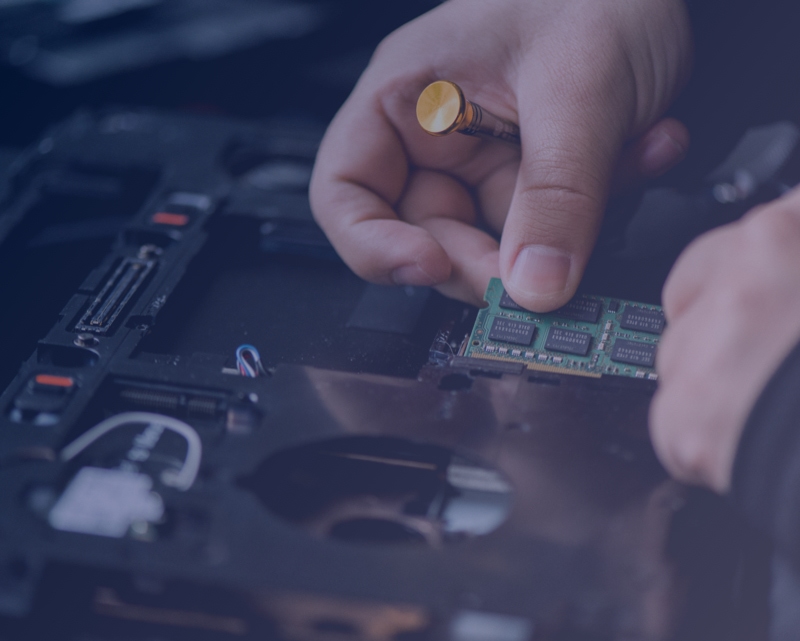 The use of PLM / ALM to support the value chain provides significant opportunities to reduce costs and lead times. It increases product and process quality and maximize plant productivity. PLM / ALM is able to support the implementation of product lines and the modelization strategies to improve traceability, compliance and certification, to allow the re-use and capitalization of knowledge, to better the design's the robustness and the quality, and to reduce physical testing through virtualization and Model Based Engineering. PLM / ALM enables truly collaborative ways of working with suppliers, partners, and customers, but also promotes internal collaboration where data management was previously focused on capturing and controlling information at the same time. At the end of the product design process, the PLM / ALM "Lean" becomes the backbone of the concurrent engineering collaborative process right from the idea phase of the project.
We guide each of our clients in the path of profound change.
Depending on the scope of intervention, PLM/ALM projects can vary in complexity and investment (human and financial). Every projects require a complete understanding of the process as well as rare and specific technical expertises. Like any others corporate projects, to generate value they must be managed with strong decision-making process, a good state of governance and the operational managers involvement. During the migration phase the continuity of service and the systems cohabitation must be ensured. The selection of adequate technologies and the management of the developing process are mandatory to deliver tangible results .
Contact us